Sursum Corda House Services Provided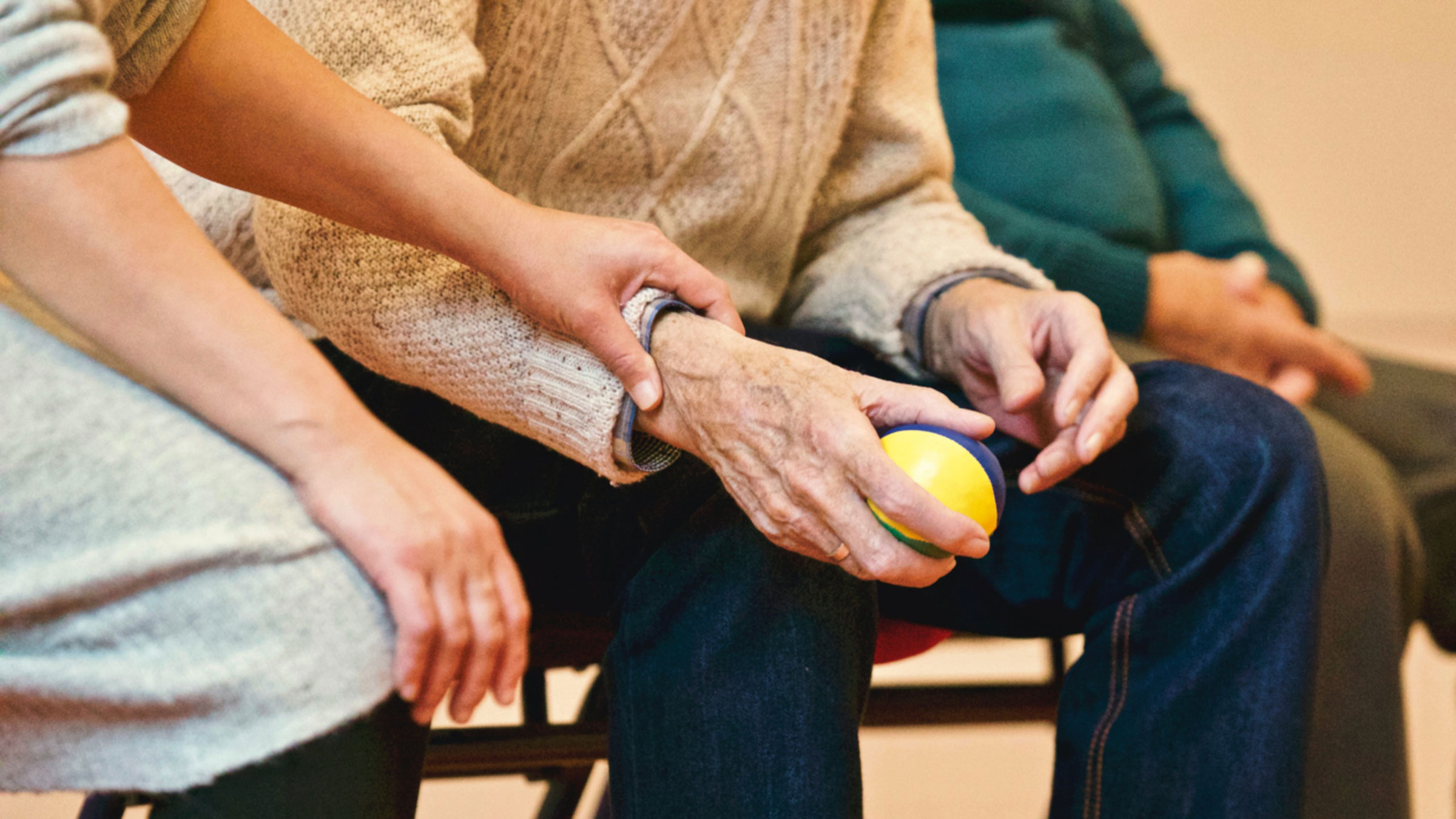 At Sursum Corda House, we provide the following services to our residents:
Private or semi-private room
Traditional Catholic Sacraments
Spiritual Guidance given by priests
Increased security measures for seniors with cognitive impairment
Senior Assisted Living in Laveen, Arizona
At Sursum Corda House, our professional, friendly, and well-trained staff will help your loved ones enjoy an active lifestyle with the specific personal attention they deserve. From assistance with transportation, dressing, grooming, and bathing to wound care, memory assistance, and diabetes management, our Sursum Corda House care team is ready to offer residents at our Catholic adult family home all the support they need. Other services that Sursum Corda House offers is incontinence management, dining assistance, medication management, and mobility and escort services. We can also arrange in-house healthcare services.
At the same time, we encourage seniors who are living in our community to be as independent as possible. Sursum Corda House has a wide variety of daily activities developed with your loved one's specific assisted living or memory care needs in mind. At Sursum Corda House, we help our senior residents to stay active, social, and entertained. Delicious meals served in a home-like setting, regular outings to nearby attractions, and scheduled transportation services are also part of the exceptional Sursum Corda House assisted senior living in Laveen, AZ, experience.