Assisted Living at its Best


Sursum Corda House is an exceptional, faith-based, non-medical senior care home, offering 24-hour assistance for those unable to live independently. Although our elderly residents are no longer able to live independently, we encourage appropriate independence at our Catholic care home in Laveen, Arizona.
At Sursum Corda House, we practice Catholic values, especially charity, companionship, stewardship, and integrity. With this in mind, we provide all levels of care from companionship to nursing care, offering ongoing support to seniors and their families.
Each room at Sursum Corda House is equipped with a bed, nightstand, lamp, dresser, and closet. Double occupancy rooms have two beds. Our team will work together with each resident to maintain order and cleanliness in each room as needed. If needed, our senior care home team will also assist your loved one by opening the mail and putting together shopping lists. Our senior living team is ready to help with anything that comes up to ensure your loved one is safe and sound at home.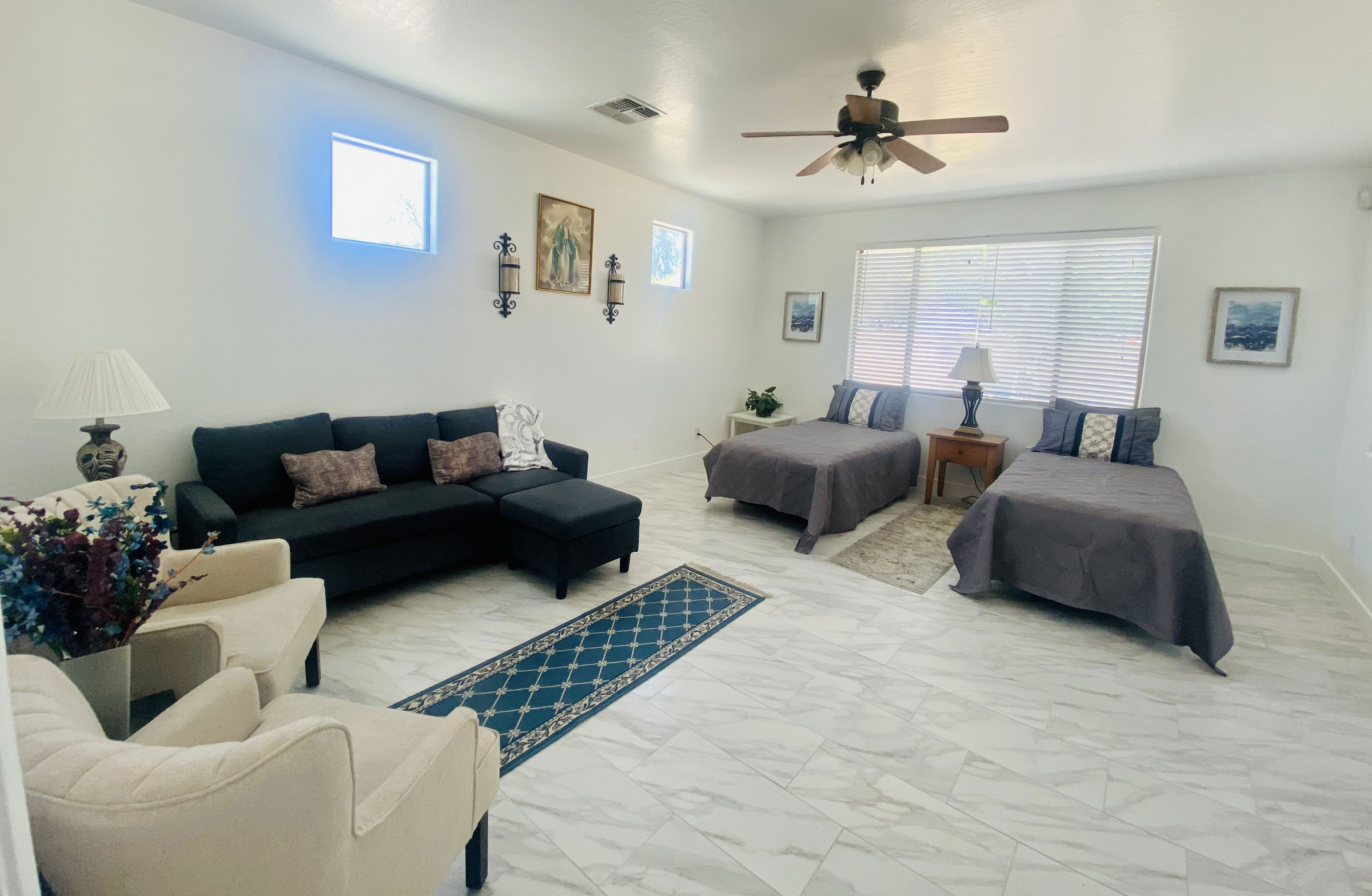 One of the greatest sources of encouragement can be a compassionate person coming alongside to provide uplifting conversation, engaging in fun activities, and bringing positivity to your day. The caregivers at Sursum Corda House are there not just for your loved one's physical needs, but for their emotional needs as well.
Rehabilitation Assistance
Whether offered in the senior care home or in a medical office, if your loved one is receiving rehabilitation care from a physical, occupational, or speech therapist, our caregivers can come alongside the therapist to continue the prescribed therapies at Sursum Corda House; thereby, assisting in speeding up the recovery process and ensuring successful rehabilitation at home.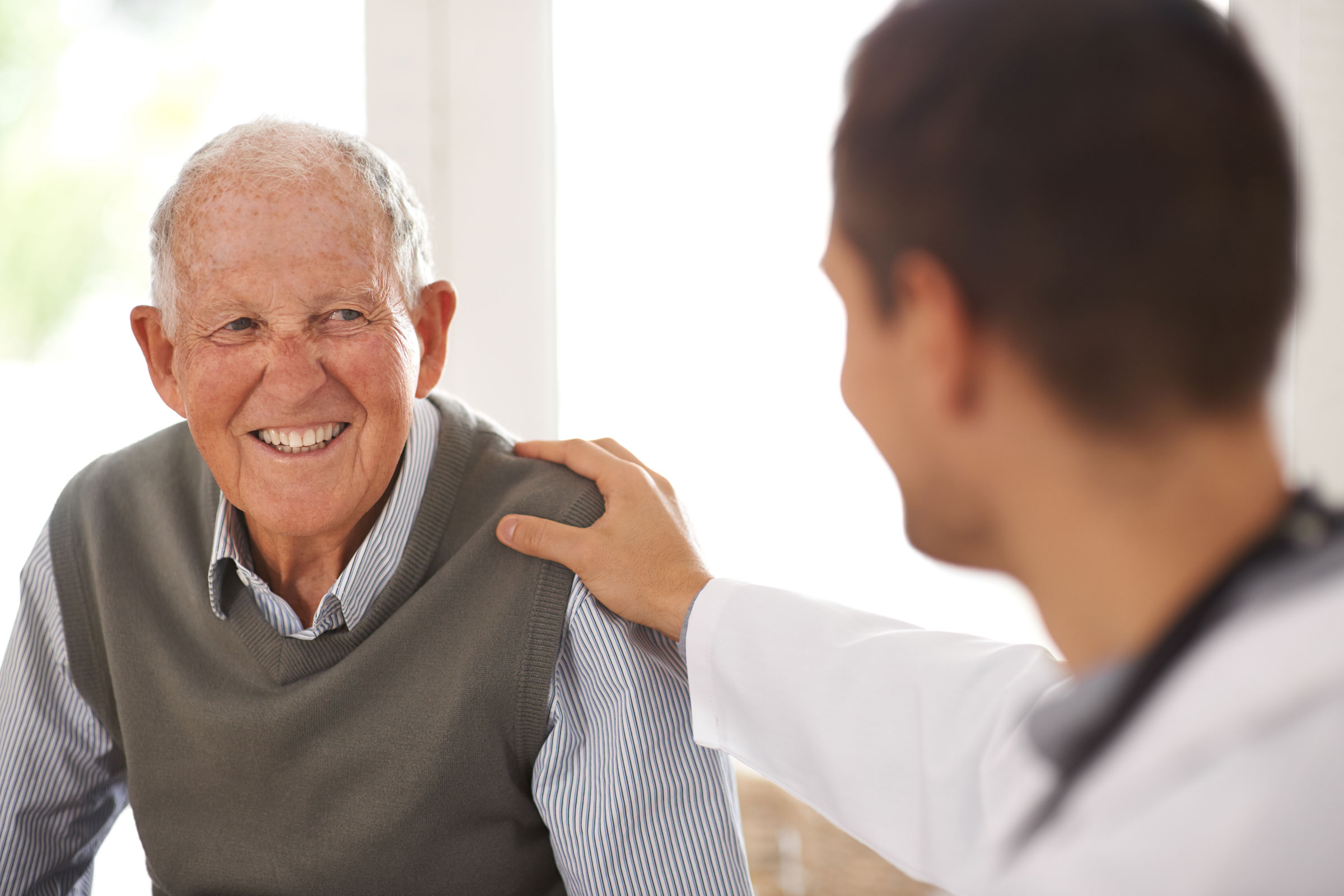 The primary purpose of end of life care at Sursum Corda House is meeting the spiritual needs of each resident. Traditional rites of the sacraments, offered by traditional priests, at the request of each resident and or as requested by families will be given. While we are not a hospice care provider, we will work with hospice so Catholic moral principles are maintained and ensure that our clients have a peaceful end of life.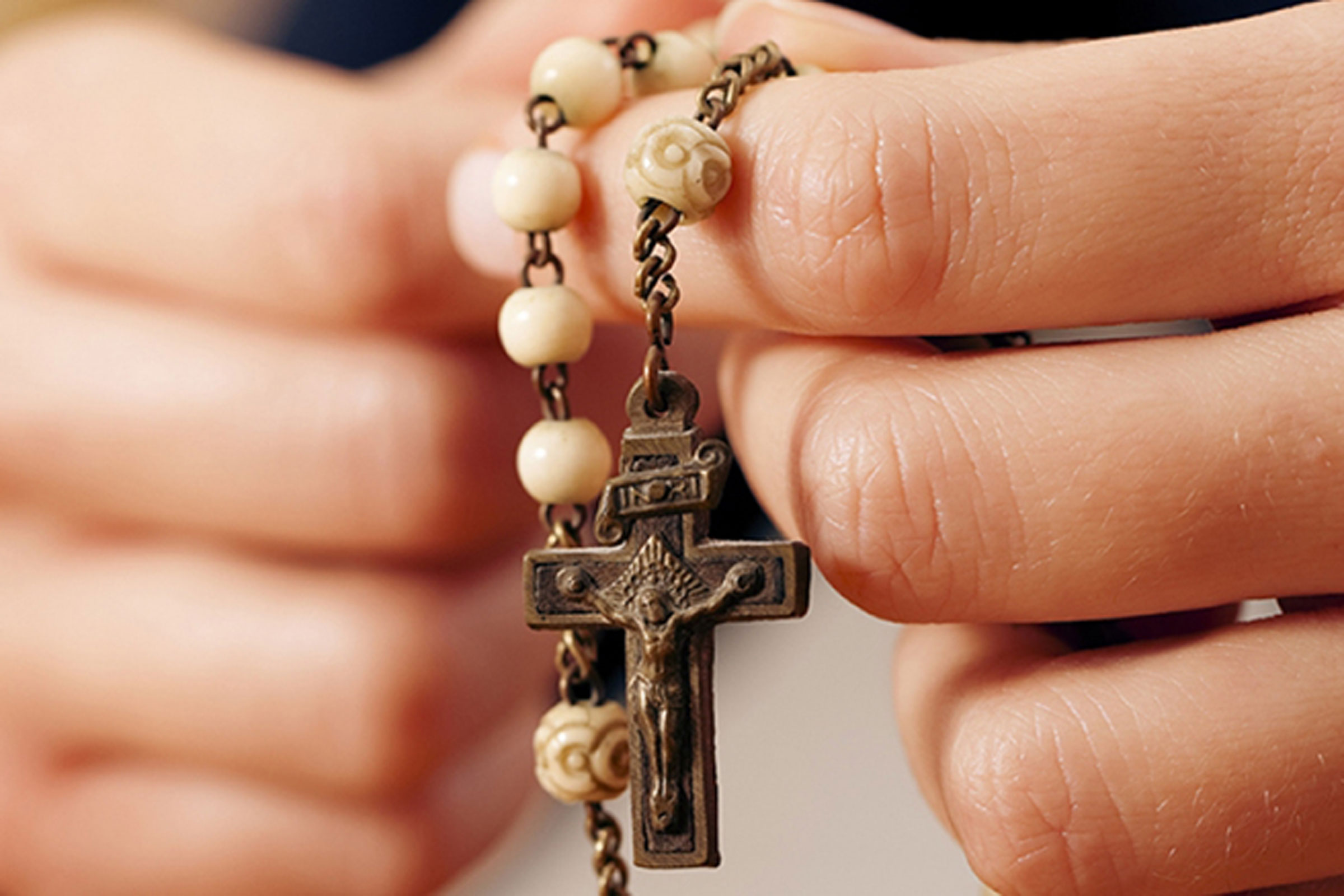 If you need additional information about our senior living care home, please call Sursum Corda House. We look forward to answering your questions.
Open 24 hours a day, 7 days a week