Contact Sursum Corda House
If you have questions or comments or would like to schedule a tour of Sursum Corda House, please fill out the form below, and we will get back to you as soon as possible.
Do you know a priest, or do you have a family member or friend who can no longer live on their own? We are here to help you. Please use the contact form or call Sursum Corda House today to schedule a tour of our private senior care home.
Sursum Corda House
9405 S 43rd Drive
Laveen, AZ 85339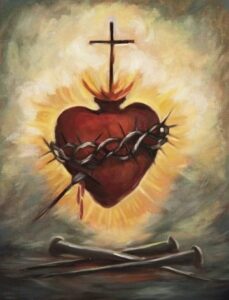 Most Sacred Heart of Jesus,
have mercy on us!